Technical WordPress Agency
We build beautiful and complex websites using WordPress
Our experienced team of Engineers build high-quality WordPress websites and applications for a global client base of businesses and other creative agencies.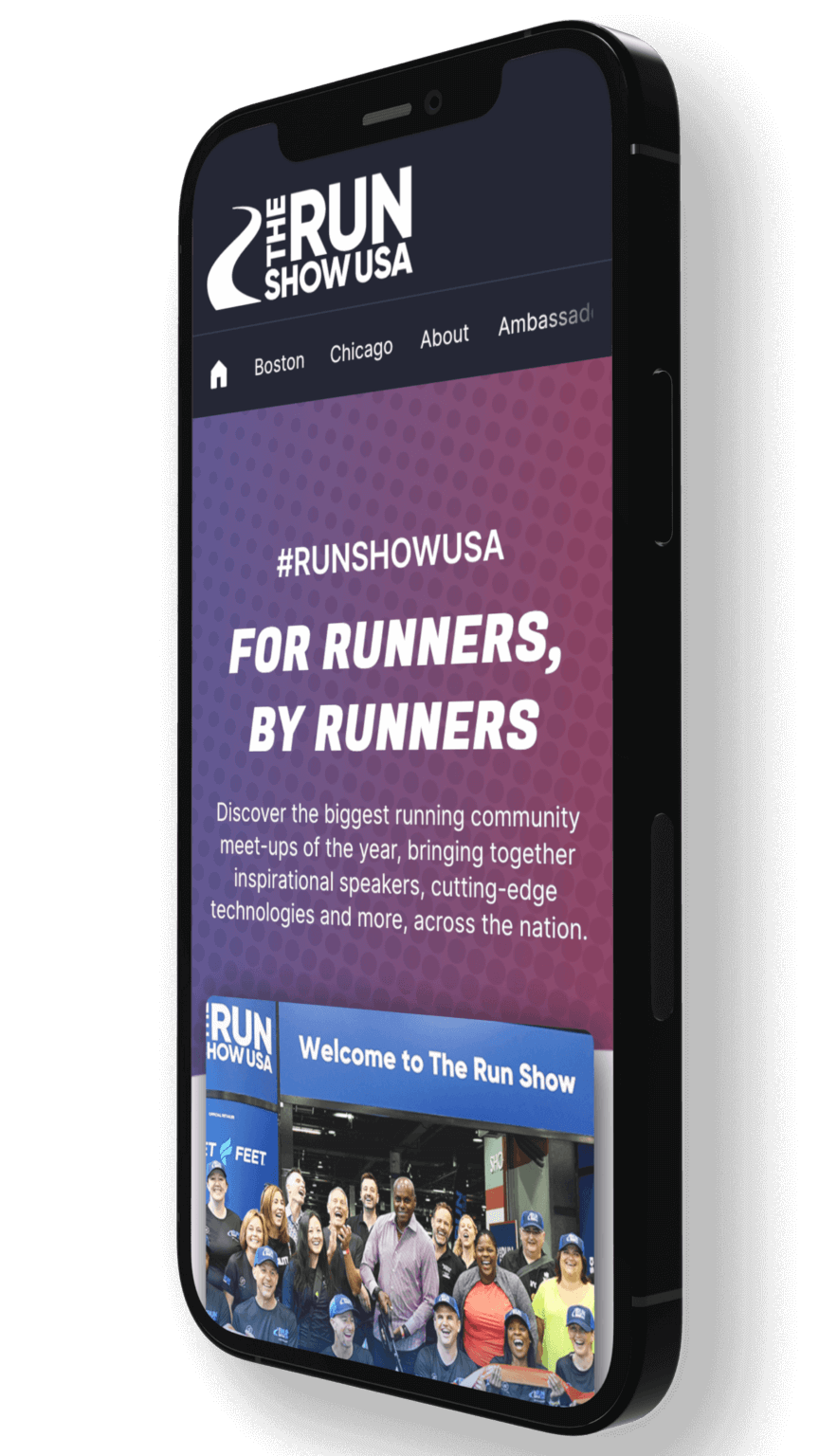 Our Services
WordPress
Development
Our flagship service delivers high-end bespoke websites built with WordPress for any and all client requirements.
WooCommerce
Development
We have extensive experience building online shops and helping our clients sell their goods and services with WooCommerce.
Looking after your website shouldn't be a headache, which is why we offer this service. Let us take care of everything for you.